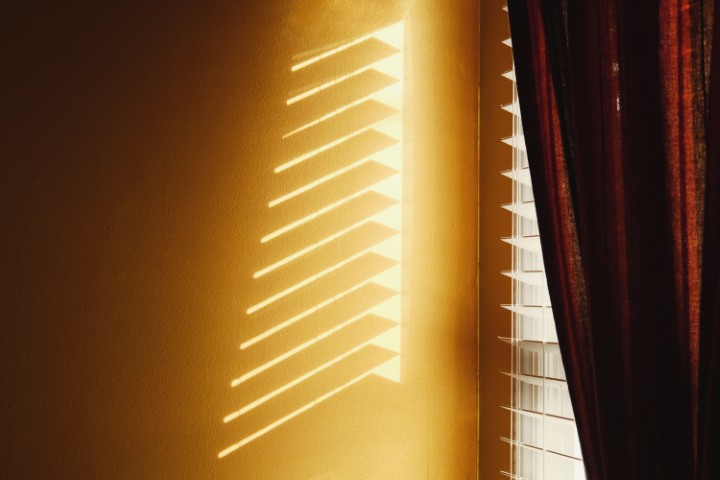 Prayer between the Walls
Yair Lipshitz •
6 min read
On the prayers born out of our seclusion in our homes, and the act of praying against the wall.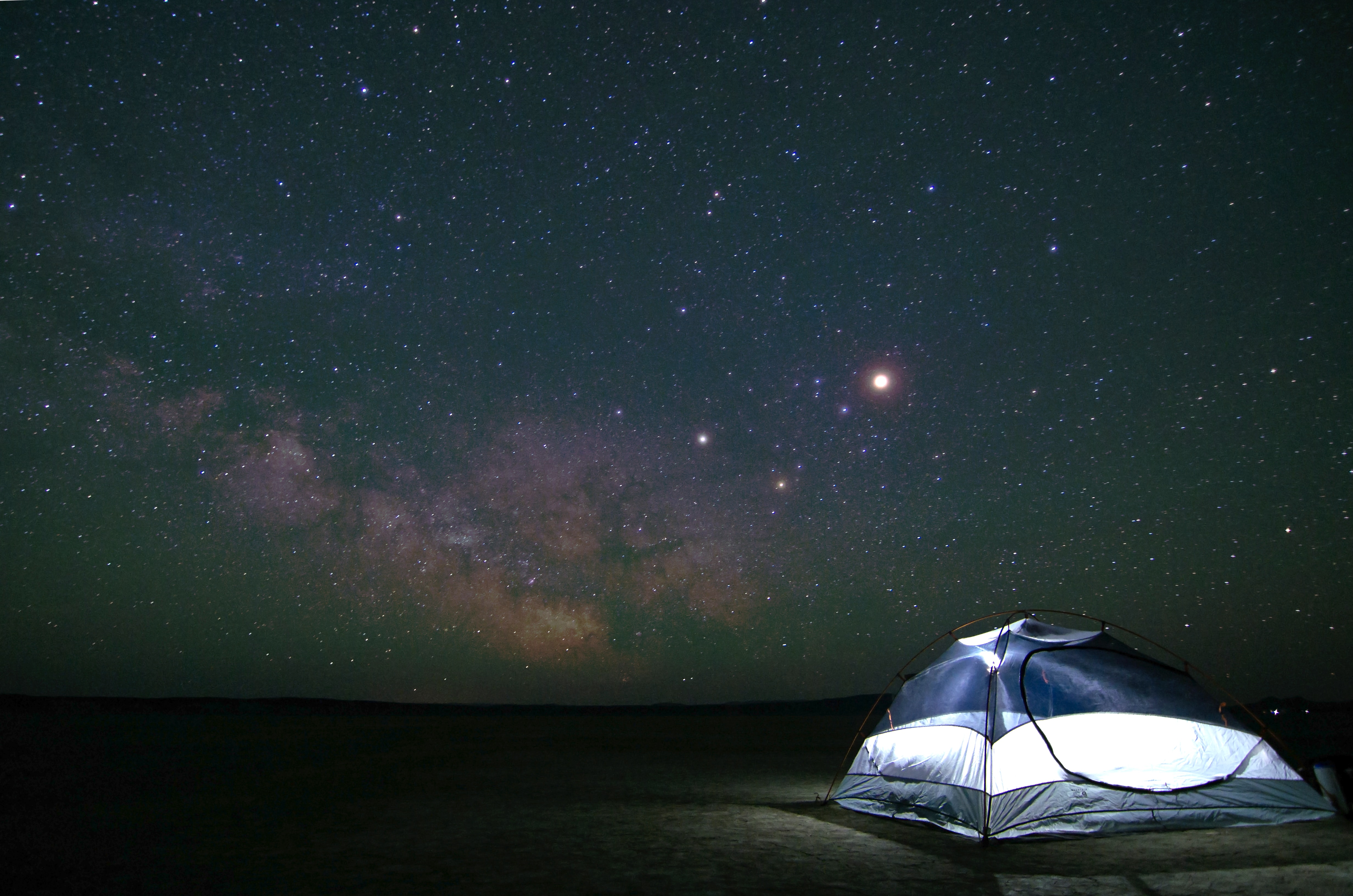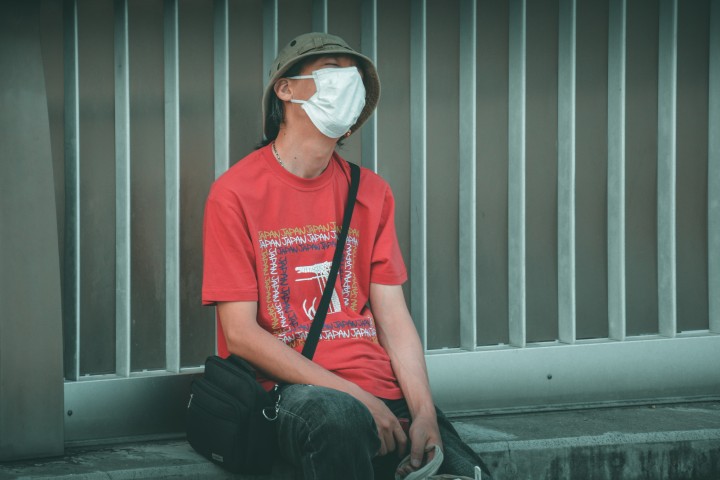 Providence in the Time of Corona
Eitan Abramovich •
5 min read
What kind of religious language is demanded from us in these days? between biblical pathos to and narrow boundaries our home and body.